Writing Instruments & Accessories
from a piece's initial inception to realisation is a breathtaking passage to follow. At every step, our master craftsmen work diligently to pour their hearts and souls into the fine products, creating out of individual parts a truly alive and resplendent piece for you and you alone. Our precious writing instruments record the moments of your life.
Ed is highly qualified in eCommerce management, Digital Marketing, and sales. His passion for luxury goods combined with high quality service is ingrained into the values of Taswell.uk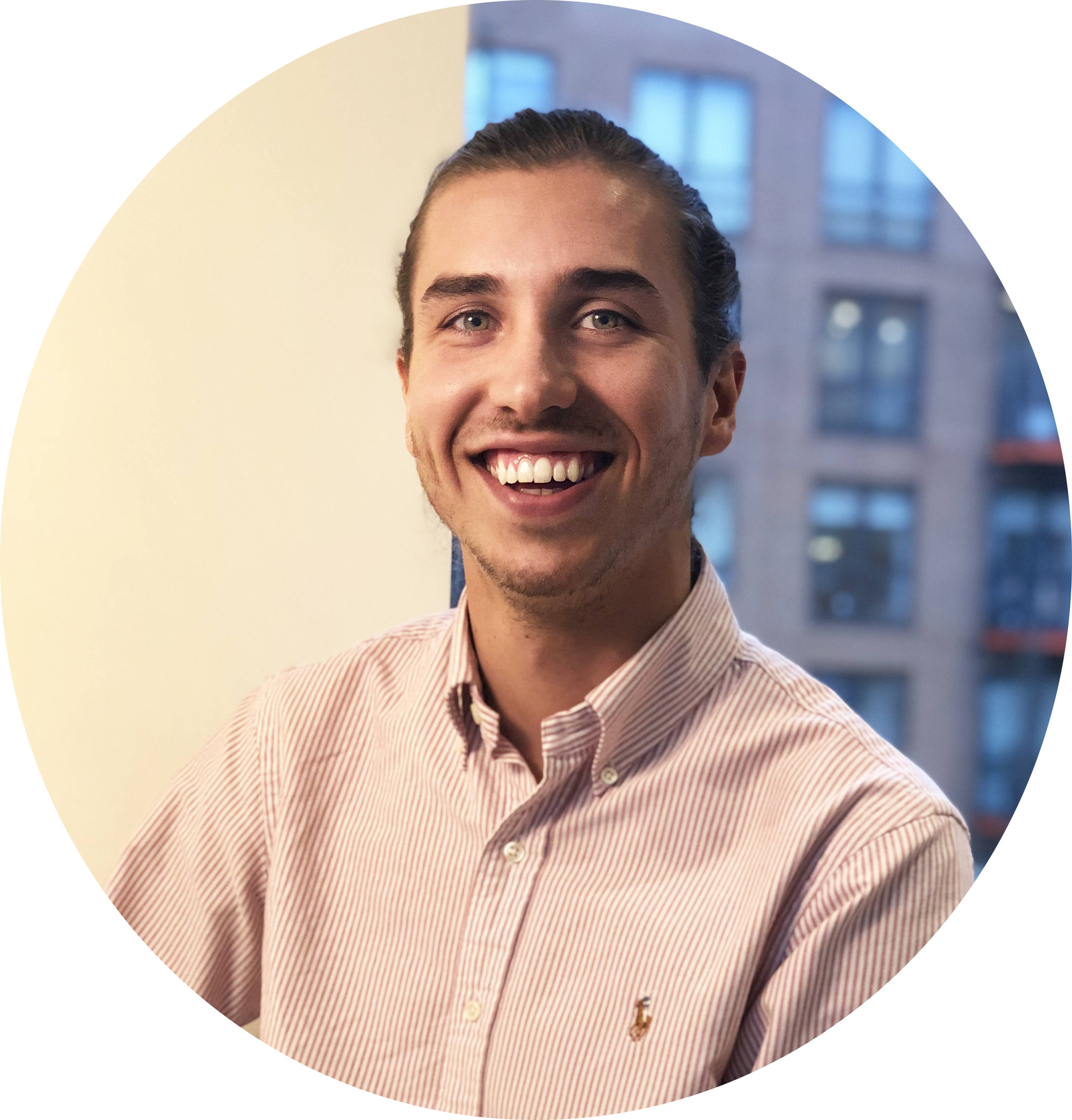 "I am the proud owner of 3 Conway Stewart, Winston Churchill Ltd Edition walnut, William Wordsworth Cardinal Ripple, and a Winston Bracket Brown. They are all my favourites in my collection, they are State of the art pens! Highly Recommended"
Pedro, Argentina
"Quite the best customer service that I have ever come across."
Susan, UK
"Like waiting for the grandness of Christmas Morning, my package was received yesterday. I was extremely impressed with the packaging, not the style but the precision packing. The service I have received has been outstanding"
Bill, USA